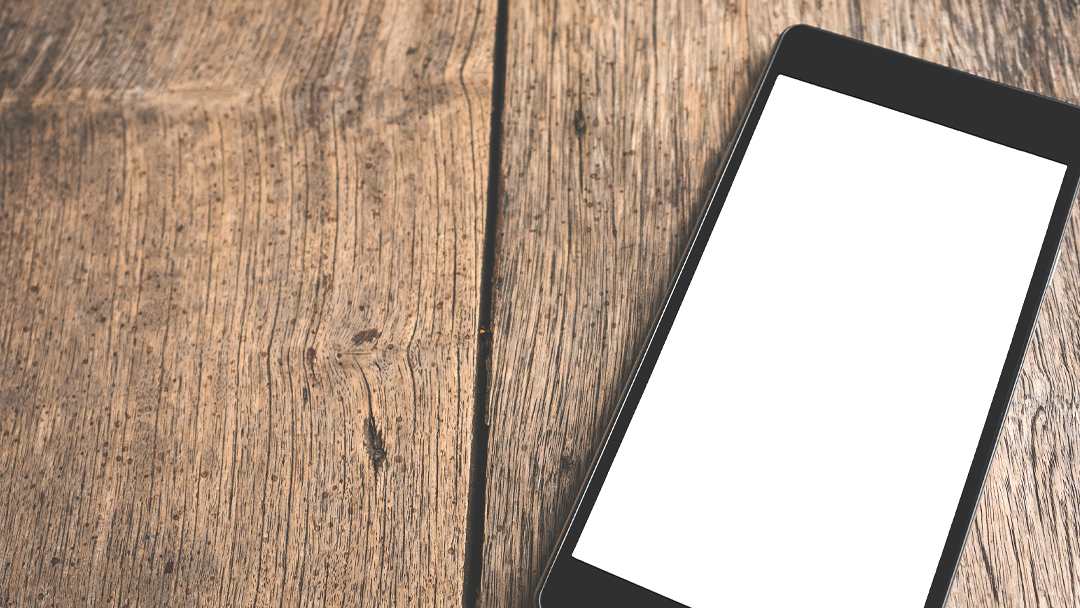 Communication Network Against Domestic Violence
Filantropia and its partner United Religion Initiative – Great Lakes supported women to report cases of abuse in Uganda.
Introduction
A lack of systematic reporting. It is among the main obstacles that prevent support and justice mechanisms to reach women who have faced abuse in Jinja and Mayuge areas in Uganda.
Filantropia and its partner United Religion Initiative – Great Lakes decided to experiment with by creating a communication network to receive, report and exchange information faster. The goal was to ensure that the women receive support and justice.
Results
The network was conducted. It consisted of 16 community facilitators, local women and district contact persons in the Jinja and Mayuge areas in Uganda.
Each of the 16 facilitators got a smart phone. The team set up a pre-paid system to which women could send SMS or call by phone to report abuse and get support.
Overall, the phones made it possible for the facilitators to receive information and to report it to local authorities about the incidences that had taken place. Moreover, the community facilitators were able to form a WhatsApp group where they could exchange information.
The experiment's overall reach included hundreds of women. This was the first time that technology was utilized to improve the justice system in the areas. The experiment enabled support mechanisms to reach the women faster than before.
There were also some challenges. Affordability of internet to keep up to date on the online platforms was a challenge. Moreover, the technology was new for many participants. Additionally, two phones were stolen from the community facilitators.
Scaling
There is a plan to utilize the lessons learned in the future projects.
Orthodox Church Aid and Missions FILANTROPIA: Communication Network Against Domestic Violence (PDF)