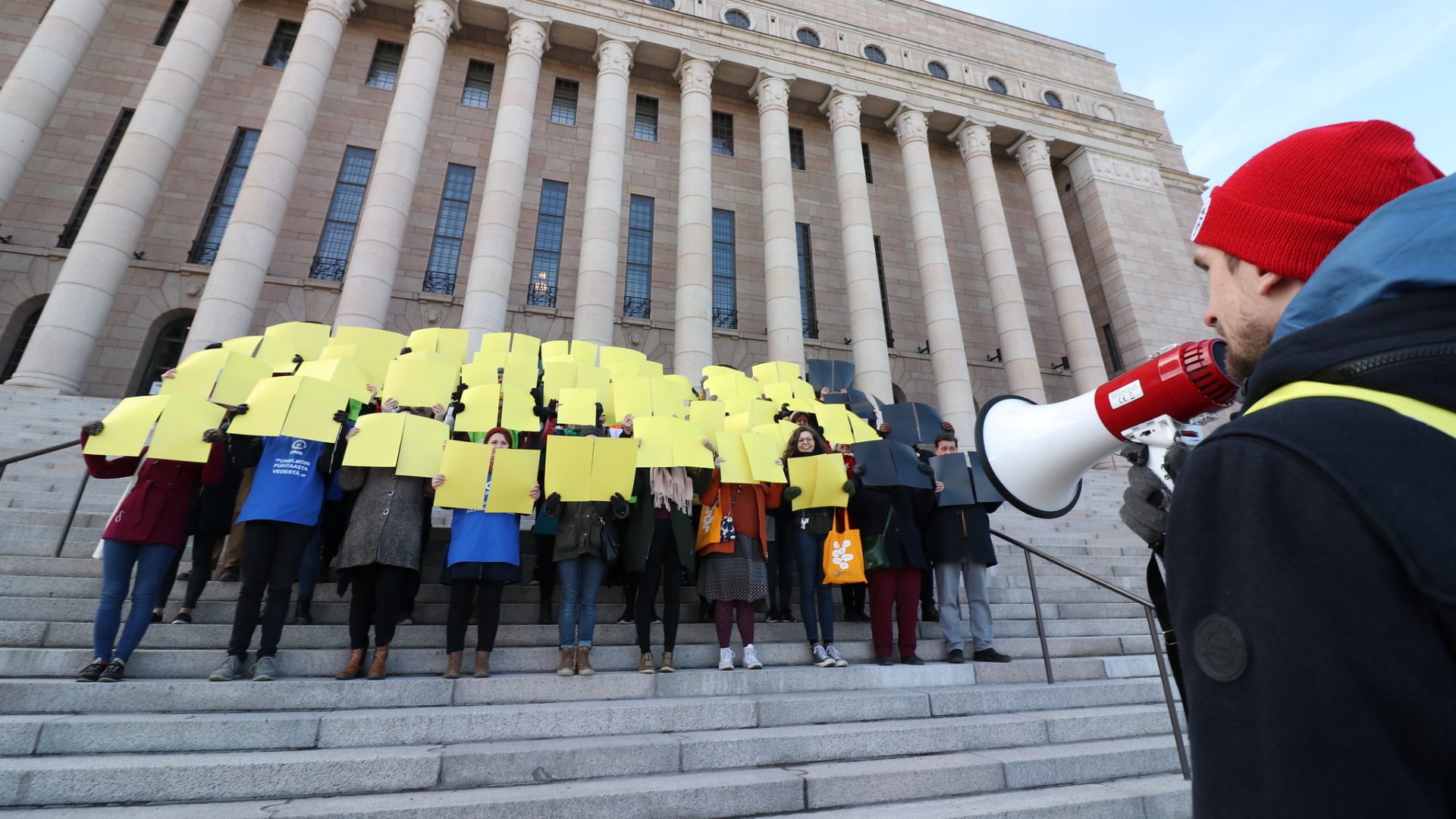 We work to make the world better – for everyone.
Fingo is the umbrella organisation of about 280 Finnish civil society organisations (CSOs) and an expert in global development.
Fingo Powerbank

Fingo Powerbank supports development NGOs in three areas: innovations, technology solutions and private sector collaboration. Powerbank organizes trainings, shares information and brings actors together.

World Village Festival

Fingo's Word Village Festival for sustainable development will be organised on several sites in Helsinki and in part online during the last week of May (23–29 May). The theme of the festival is the Boundaries of Our Planet. Online Cinema is now open!
Influencing the future today