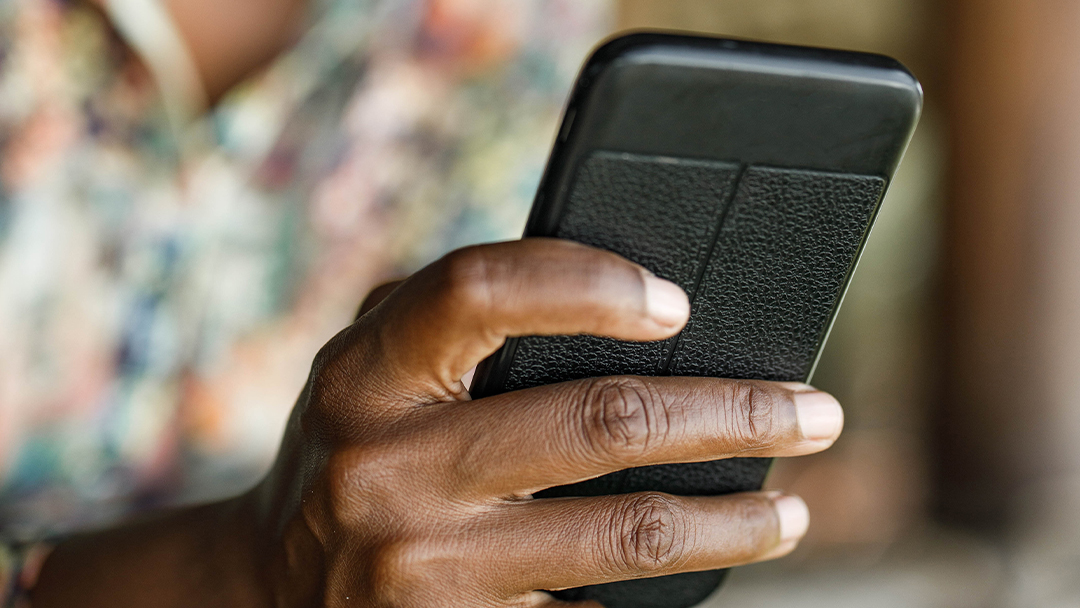 Technology Inclusion to Cushion Project Gains
International Solidarity Foundation (ISF) intervened in female genital mutilation (FGM) and gender-based violence and provided information about COVID-19 in Western Kenya.
Introduction
COVID-19's effect on gender-based violence and female genital mutilation has been massively adverse. The social impacts of the pandemic have led to a rose in FGM and other sexual and gender-based violence.
International Solidarity Foundation embarked on an experiment with its partners to tackle these effects and to ensure that the gains made over the years are not lost due to COVID-19 restrictions.
They used push SMS messages, Facebook lives and animated videos to ensure that the work in the community continues and people receive vital information. The videos were conducted in collaboration with local artists. Besides gender-based violence and FGM, the messages also hold information of COVID-19 prevention.
The messages provided information about support helplines which ensured that the receivers know where and how they can seek help.
Results
The messages were disseminated to a wide public via SMS and social media. The overall reach was impressive and the social media pages gained many new followers (see the statistics from the presentation slides). The SMS platforms also increased the number of contacts as beneficiaries recommended people to be added to the lists.
The experiment also led to increased collaboration with county governments' gender departments as the materials – especially video animations – were easy to share among peers and beneficiaries they interact with.
Importantly, the experiment provided new ideas how to disseminate information to communities also in the future.
There were also challenges: lack of feedback especially on the SMS system and difficulty to estimate whether the messages had an impact on the behavioral level.
Scaling
There is potential for scaling. Cooperation with the local government can be strengthened by collaborating on the use of SMS platforms. The video illustrations are also shared in schools so that the teachers can utilize them in their teaching.