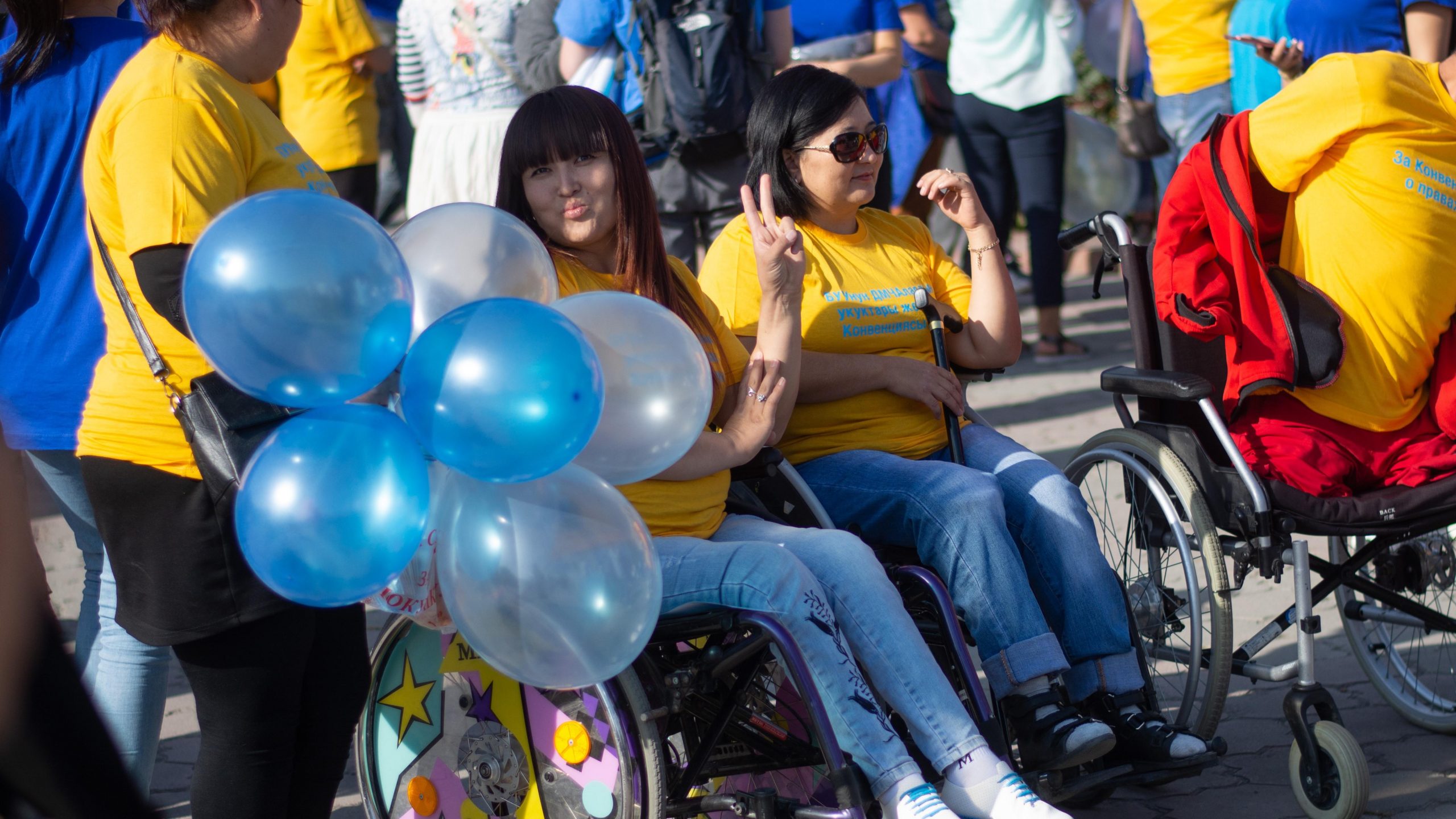 Technology and Digital Accessibility Toolkit for NGOs
Welcome to the Fingo Powerbank Accessibility Toolkit!
This toolkit is to help development organizations utilizing technology in their program work. It consists of information, guidance, recommendations when designing and implementing inclusive projects.
It includes information for Finnish NGOs, but mostly applies to any development actor. You will find tips, guidance and further resources to help you on the journey of disability inclusion.
Authors: Tuomas Tuure & James O'Sullivan, Abilis Consulting
Producer: Mika Välitalo, Finnish Development NGOs – Fingo
Launch event: