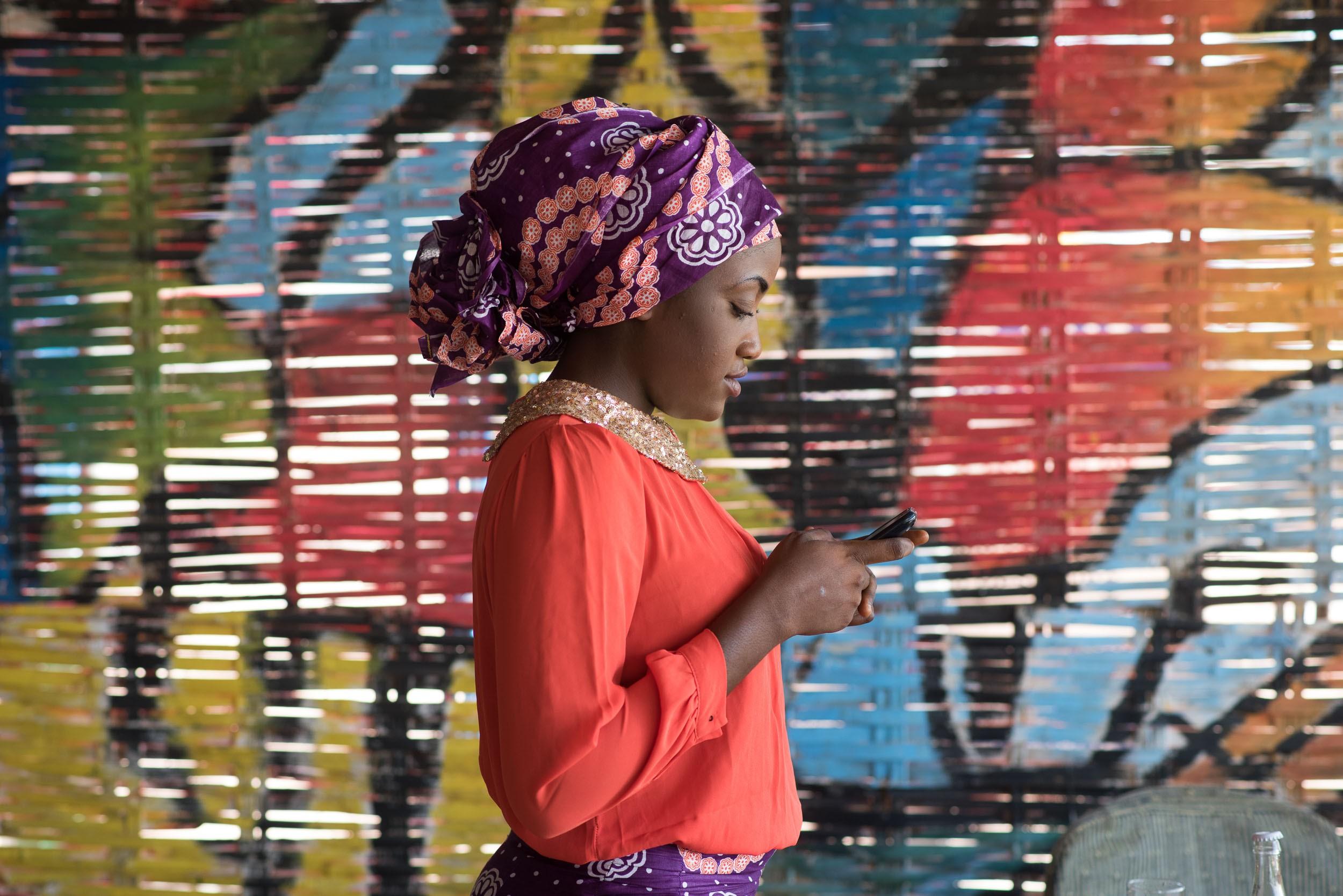 Report: At the Intersection of Gender and Technology
"I can't think of a better cause than contributing to closing the digital gender divide. This is particularly the case during the COVID-19 pandemic when digital technologies have become our lifeline. The crisis may in fact reinforce the digital gender divide, including through its impact on girls' education. Now is the time to do something about it." – Boutheina Guermazi, World Bank.
The importance and role of technology in promoting human rights and gender equality, and reaching the Sustainable Development Goals are broadly accepted and understood – but non-governmental organizations are in very different places with respect to their ability and resources to use technology and digital platforms to support their programming work, broaden their reach,and strengthen their impact.
While some organizations are at the frontlines of implementing technology-focused or technology-supported programmes that promote gender equality and girls' and women's rights and empowerment, for others this might be a much more unfamiliar territory. Often this has to do with limited resources and funding with which to implement technology programmes, but it can also be a result of somewhat rigid requirements from the side of many funders and partners that can make it hard to try out new and innovative approaches and pilot new technologies.
This report provides an overview and analysis of the different kinds of programmes and initiatives that use technology for realizing gender equality and girls' and women's rights, both by Finnish /Finland-based organizations as well as international NGOs and CSOs.
While this report does not provide a prescribed set of strict recommendations – mainly because the position, resources, experiences and needs of the different organizations are so vastly different from one another – the report does offer some suggestions on how Finnish / Finland-based NGOs and CSOs can work together to ensure that best practices, lessons learned and also mistakes and failures with technology programmes are shared and learned from. The importance of finding the right partner for technology programmes came up during the research from several organizations.