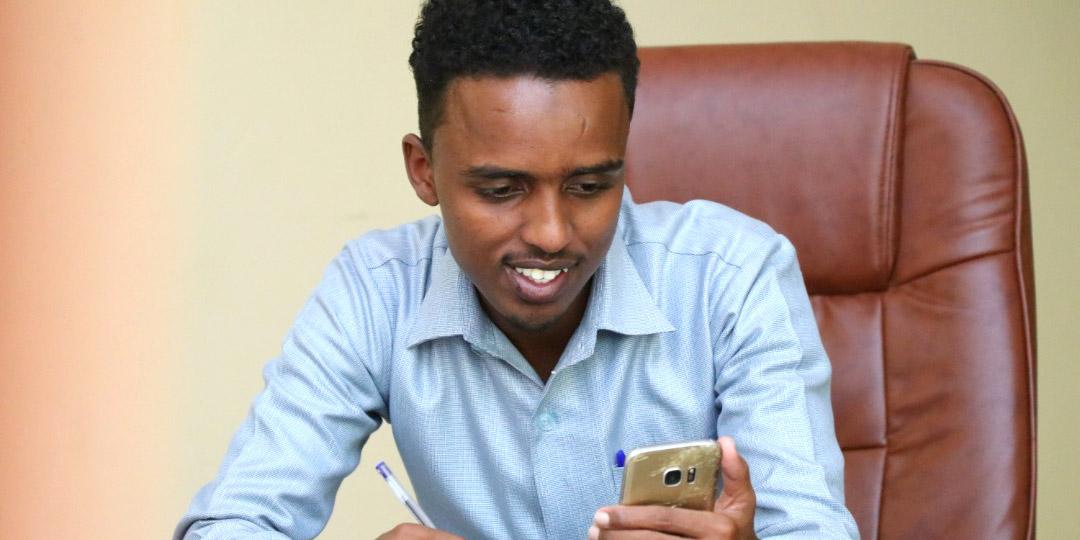 New round of NGO experiments begin in Eastern Africa
New solutions. Improved efficiency. Lessons from successes and failures.
These are among the outcomes that Fingo Powerbank's new round of NGO experiments aims to reach. 13 NGOs and their partners are going to conduct experiments utilizing technology during this year in Eastern Africa. The experiments include, for instance, chatbots to support victims of domestic violence and apps to boost youth employment.
Each experiment is conducted with approximately 5 000 – 10 000 euros while Fingo Powerbank uses more than 100 000 in total to outsource the experiments. For most organizations, the experiments are linked directly to their current program work.
Fingo Powerbank's ICT4D Specialist, Peter Njuguna, is excited about the upcoming experiments. He expects that they will provide rich experiences and learnings.
"I hope the experimenting member organizations gain on the use of new approaches, tools, methods as well as appropriate technology to deliver impactful and scalable programs in Eastern Africa", Njuguna says
Here they come:
World Vision: Solar media backpacks to enhance learning
World Vision will utilize solar media backpacks (including projector, loudspeakers and recharges with solar panels) to enhance the organization's engagement with beneficiary groups in Kenya. The experiment is conducted as part of World Vision's various education and anti-FGM projects in rural settings.
"The experiment will provide indications if we can boost learning results and communication in rural context with the solar media backpacks", says Jussi Laurikainen from World Vision.
International Solidarity Foundation, North Nyamira Women Savings and Credit Cooperative (NNW SACCO) and Bosinya Women Community-Based Organization (BWCBO): Digital tools to enhance women farmers livelihood
International Solidarity Foundation and its partners will train women farmers to utilize existing digital tools (e.g. Wefarm, Climate Edge and Safaricom) to enhance their livelihoods. 25 peer advisers will be first trained after which they will continue to train a wider number of women farmers.
"At the end of the experiment, we want to see more women farmers using the digital services for advisory services – for price information, marketing and selling platforms – in their livelihood activities", says Elizabeth Ndembei, Regional Communication Coordinator from ISF.
Filantropia & United Religion Initiative – Great Lakes: Technology to support women report abuse
Filantropia and its partner United Religion Initiative – Great Lakes will support women to report cases of abuse in Uganda. They will set up a pre-paid system to which women who face abuse can send SMS or call by phone to report abuse and get support from trained volunteers. The experiment will include building the service and providing volunteers with mobile phones to govern the platform and build an internal communication channel to WhatsApp.
"Because of COVID-19 and other factors taking place in Uganda, women in remote areas have been hit hard and become more vulnerable to all forms of abuse. We will try to integrate this technology-based service to enable women to report cases of abuse and get the support they need", says Minna Rasku from Filantropia.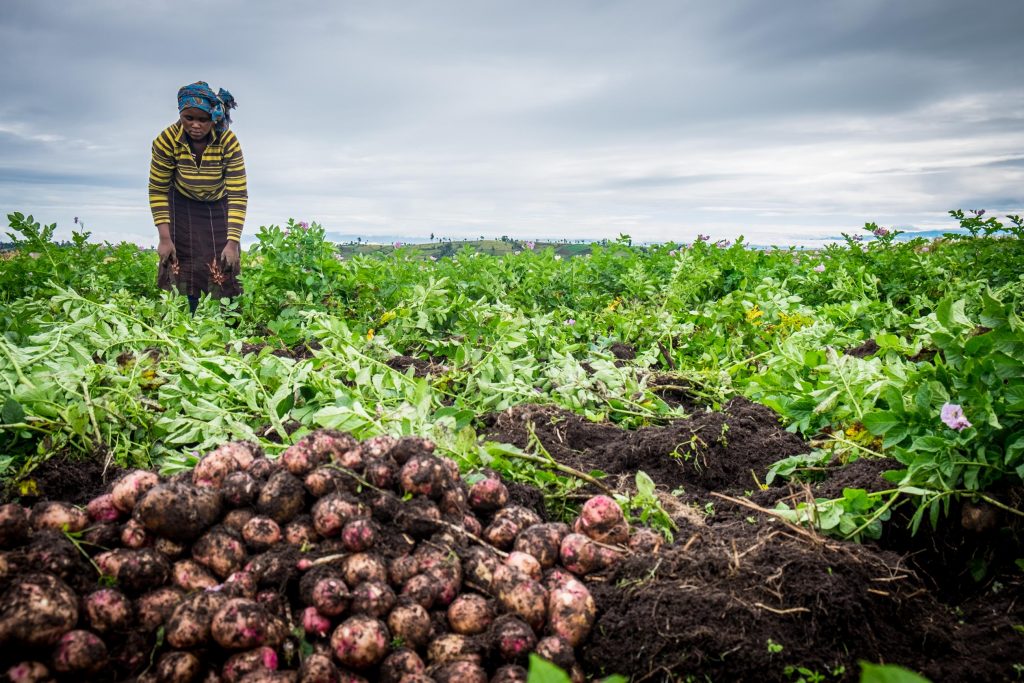 Finn Church Aid: Training for creative entrepreneurship
FCA Creative Industries team is developing a creative entrepreneurship training component that will be at the core of their future programs. They are designing both online and offline versions for the implementation. FCA team will test the component with urban youth in Uganda as part of the Fingo Powerbank Experiment. A special focus will be on youth living in poverty.
"Creative industries strive from digitalization and many of the skills are also transferable to different jobs. Skills in graphic design or online content production can be used in various professions. Creative skills provide youth with a wide range of job opportunities and due to digitalization, also without borders", says Ville Wacklin from Finn Church Aid.
All Our Children & Jamii Integrated Development Initiative: Website to provide information about sexual health
All our Children, Jamii Integrated Development Initiative collaborate with International Youth Alliance for Family Planning Tanzania to adjust and integrate a mobile website to provide trustworthy information about sexual health for young people in Tanzania. Prior, a similar website has been developed in Finland: Tienoo.fi that provides information about civil rights and various aspects of Finnish society and services.
"Majority of the urban youth in Tanzania have smartphones and access to the internet. Yet, there are not enough up-to-date websites or platforms to provide clear and trustworthy information about civil rights and health services", says Salla Kallio from All Our Children, based on collaboration with Ninabina Davie from Jamii Integrated Development Initiative.
Felm, Hyvinpitely, We Encourage: AI tool supporting victims of domestic violence
The experiment by Felm with its local partner network, including Evangelical Lutheran Church of Tanzania, as well as two Finnish companies Hyvinpitely and We Encourage, relate to a long-term collaborative project to build an AI-based chatbot AINO offering psychosocial support for victims of domestic violence in Tanzania. During the experiment, stakeholder meetings will be conducted. Furthermore, a prototype of the AI tool will be built. "The prototype supports the provision of support and referral to services that are not visible to the family members and the broader community of the women affected by violence, helping to break the stigma associated with help-seeking", says Valtteri Tuppurainen from Felm.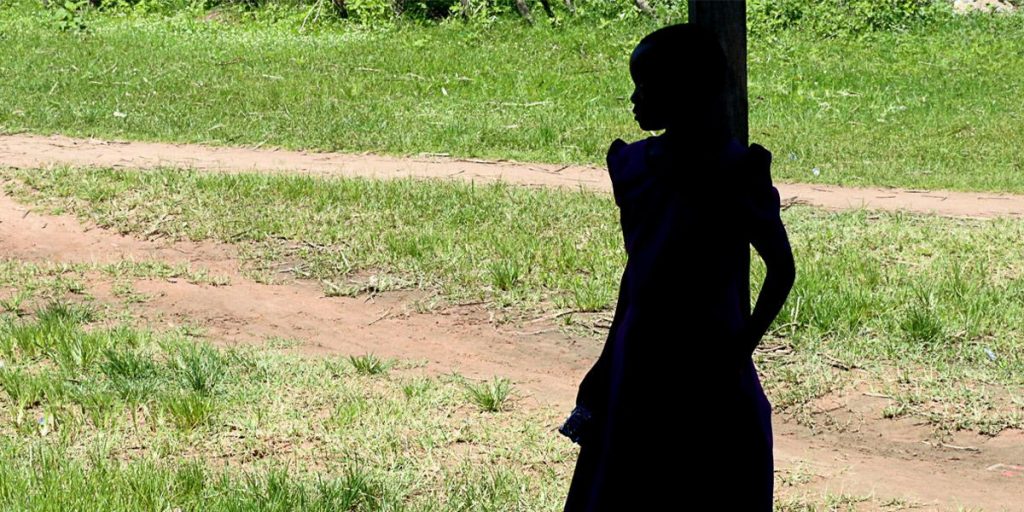 Deaconess Foundation & Somaliland Y-PEER: App to boost youth employment
Deaconess Foundation and Somaliland Y-PEER will build an app, Hiigsi, to support youth employment in Somaliland. The app will work both on mobile phones and computer desktops. The objective is to build an app that connects young people to employers, skill providers (NGOs, government institutions, companies) and mentors.
"Hiigsi will be a one-stop-shop to youth for skill development, employment opportunities and career growth. There is high youth unemployment in Somaliland. Poor coordination among the stakeholders working in youth development and lack of mechanisms for youth to access the available opportunities are among the major problems confronting and limiting the situation to improve ", says Mohamed Dama, Somaliland Y-PEER executive Director.
Hiigsi means the horizon or a goal to be reached. It often refers to a younger person acquiring a promising skill or secure job.
Family Federation of Finland and Neuvo: SRHR chatbot
Family Federation of Finland will build an SRHR (sexual and reproductive health and rights) chatbot together with a Finnish startup Neuvo. The chatbot will provide reliable, versatile and fact-based SRHR information via smartphones and web pages. The experiment will focus on producing content for the chatbot and testing it. The contents are automatically translated into over 100 languages.
"There is a vast and dire need for SRHR information, advice and guidance that would transcend the current obstacles and that would provide targeted information when people have the need for it. In addition, the COVID-19 pandemic has shown the urgent need for easily accessible information that will not be affected by lockdowns or school closures", says Laura Lipsanen from the Family Federation of Finland.
Fida International (Finnish Mission Kenya) and Full Gospel Churches of Kenya: Digitization of existing training manuals for small scale farmers
Fida International's and Full Gospel Churches of Kenya's experiment will digitalize already existing training manuals for small-scale farmers through a training of trainers -model. The material will be summarized and designed to be mobile-phone friendly. The NGOs will partner up with a technology provider that will build the technical solution.
"Kilifi County in Kenya is currently classified under "stressed" of food security classification. Food insecurity is caused by low crop production due to poor farming methods caused by a lack of knowledge and skills in conservation farming. Our tool aims to disseminate information to improve the situation", says Elisha Gura from Fida International in Kenya.
United Nations Association of Finland & United Nations Association of Tanzania: SDG boost for youth in Tanzania
United Nations Associations of Finland and Tanzania (UNA Finland & UNA Tanzania) seek to develop awareness around Sustainable Development Goals (SDGs) among youth in Tanzania – especially from the viewpoint of Leave No One Behind principle. They aim to build a social media campaign that utilizes attractive content (e.g. graphics and memes). During the experiment, participants will also gain know-how on building a social media campaign.
"The world is not on track in achieving the SDGs and extra efforts are sorely needed. We believe that public awareness and strong civil societies are the locomotives and young people are the key drivers for the transformation needed. The campaign also aims to guide the youth to take a Sustainable Development Mobile Course that is already in place," says Jenni Kauppila, Advocacy Officer at United Nations Association of Finland.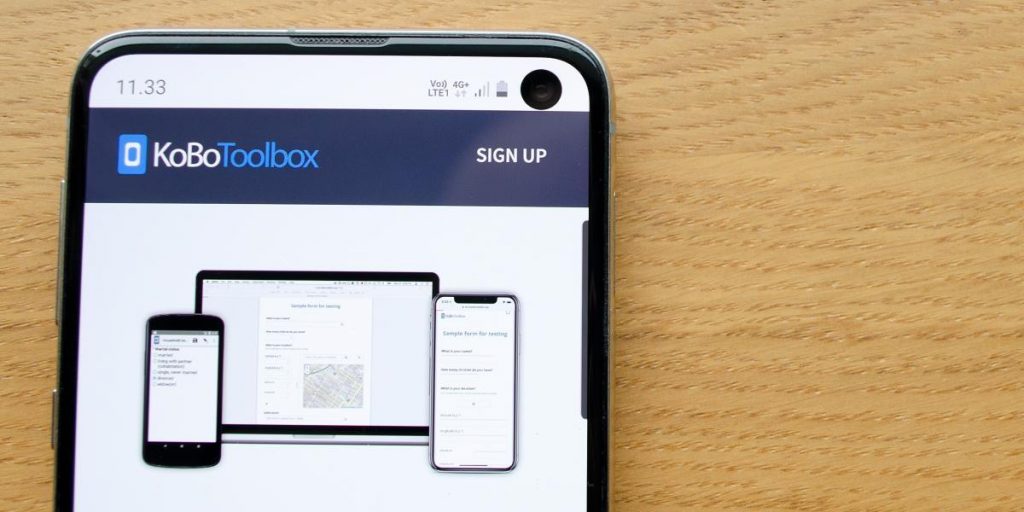 Inter-Cultur & Strathmore University: Mobile data gathering for cancer screening purposes
Inter-Cultur and Strathmore University will develop a web and mobile phone app in Kenya. The app contains a questionnaire enabling researchers to capture the results of discussions with girls and women in rural areas and to enroll them for cancer screenings if needed. The project will engage students from Strathmore and Kibabii Universities.
"We aim to sensitize and educate women on the importance of early cervical cancer screening and treatment," says Santi Martinez from Inter-Cultur.
Finland-Somalia Association & Sahal Healthcare and Development Association in Somalia: Digital data gathering to enhance reporting
Finland-Somalia Association tests digital data gathering tools such as KoBoToolbox, Google's reporting tools possibilities and Excel's automation and macros as an option to enhance reporting. Currently, the organization and its partners utilize manual tools for reporting practices – such as Excel forms.
"By using technology, we want to develop the current reporting practices of our projects. This will help to save time and put in place more enhanced and better-quality reporting systems in the future. This will also increase both Somalia and Finland side competencies in reporting practices," says Yusuf Mohamed from Finland-Somalia Association.
Physicians for Social Responsibility & ANDSEA: Digital data gathering to further the position of people living with disabilities
Physicians for Social Responsibility and ANDSEA will conduct digital data gathering among people living with disabilities in Kenya. The experiment is part of an ongoing project. The objective is to form recommendations for government offices. Moreover, the data is disseminated to other close stakeholders such as families, education institutes for the disabled and NGOs in the education sector.
"This experiment is entirely meant to be implemented with the disabled people and by the people with disability of both sexes. They will be involved in designing the questions for collecting data and take the lead in rallying people with disability and disability organizations to participate", says David Okelo from ANDSEA.