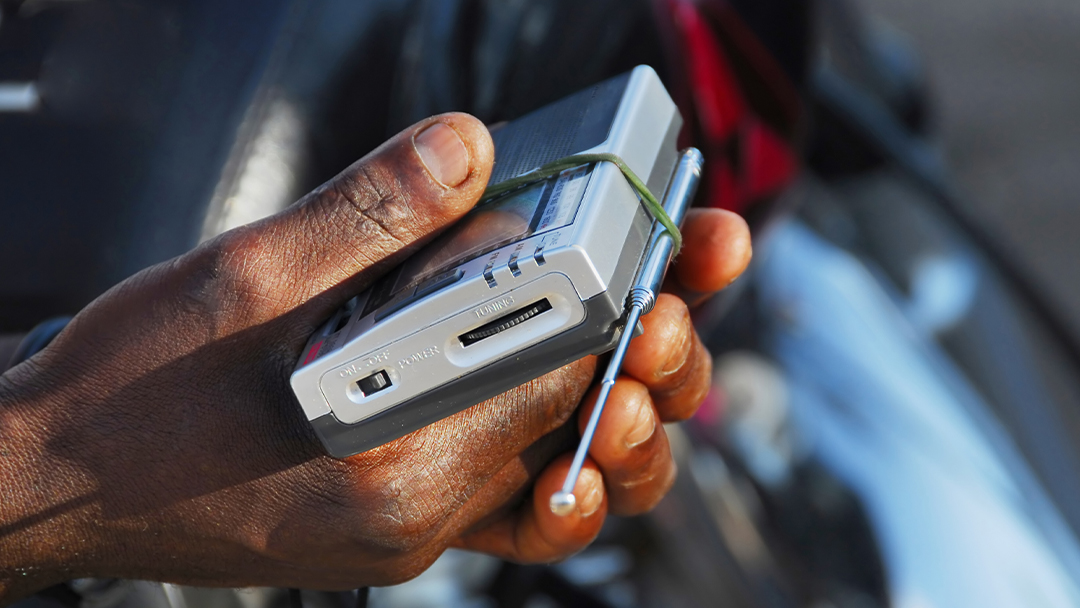 Community Media for Development
Vikes conducted a baseline report about the current state of Tanzanian community media.
Introduction
Community radios have immense potential in Tanzania: they can reach millions of people especially in rural areas. Currently, there is a high interest also in the use of new technology but there is a lack of suitable online solutions for wider community media cooperation.
Vikes' experimentation was a baseline report that presents the current state of Tanzanian community media, reflects the usage of digital solutions and presents existing standards and practices. Vikes has been working with the Tanzanian community radio scene from the beginning of 2006.
Results
The finished study reflects the Tanzanian community media ecosystem in a wider scope. It presents new ways to utilize the combination of old and new technologies. The report works as a basis for future projects.
The report notes that new ecosystems between new and old technologies should be established. Additionally, there should be new ecosystems between community media and NGOs. Community media offers NGOs possibilities to reach marginalized populations.
A major challenge of the experiment was that there is limited statistical information available due to the policies of the Tanzanian government.
The original experimentation concept was to examine community medias' role in remote learning in Tanzania. However, the focus was shifted because of Tanzania's approach to the coronavirus at the time.