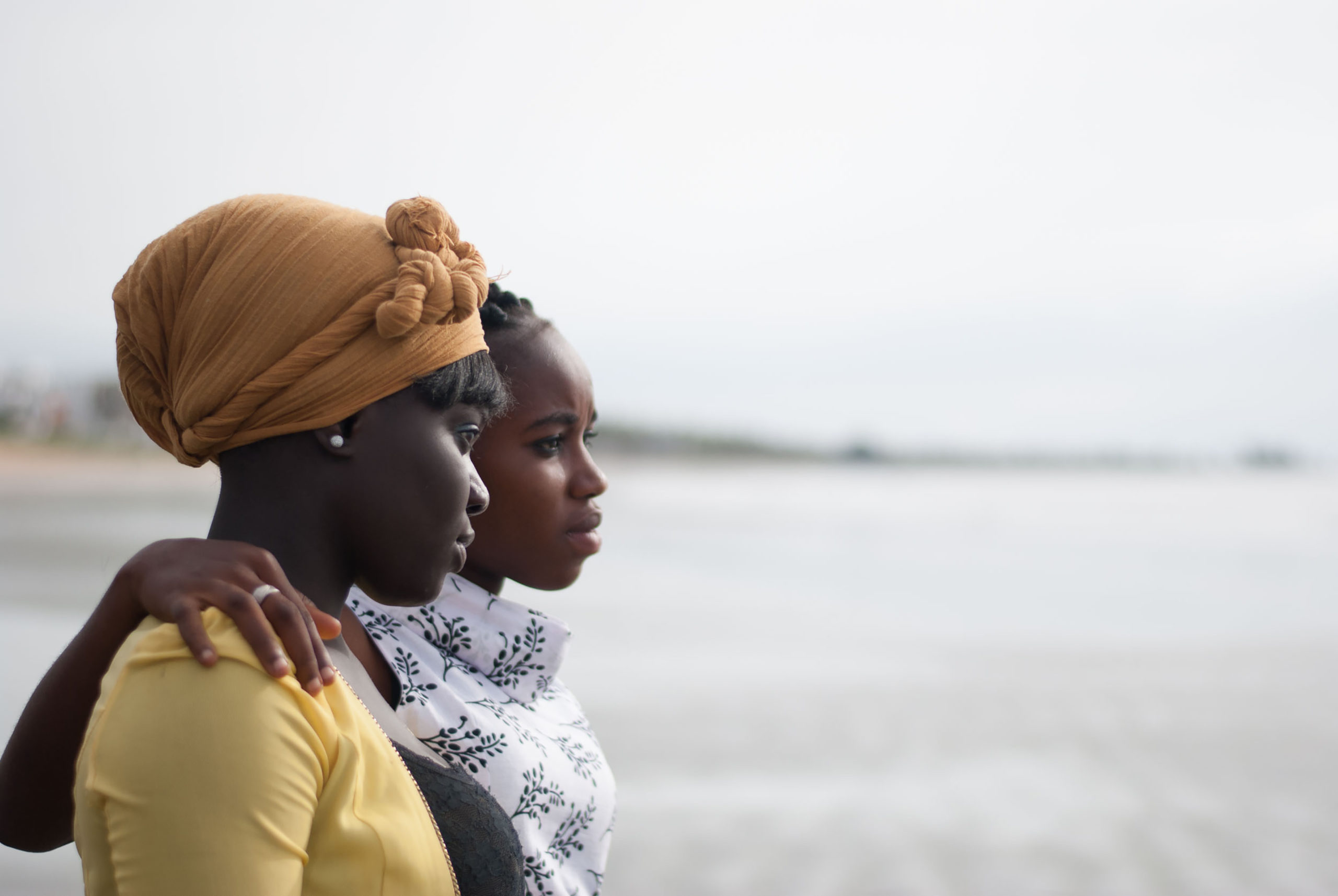 Call for Fingo members: Carry out a community-driven experiment
Fingo Powerbank launches a new round of experiments for its member organizations and their partners in the Eastern African countries. The goal is to conduct ten experiments next year.
Each experiment will receive around 5 000–10 000 euros from Fingo Powerbank. A total of approximately 70 000 euros will be spent on the experiments.
Concepts for the experiments need to be submitted by 15th of December 2021. See the full schedule below.
Applications can be sent only by Fingo's member organizations. Instead of the traditional funding model, Fingo Powerbank outsources the implementation of the experiments to its member organizations. The expected outcome is sharing lessons learned with other organizations.
The focus is on community-driven innovations. The organizations and their partners will design the experiments together with local communities. Solutions should be always designed together with people who eventually utilize them. However, this is not always the case in development projects.
NGOs will receive training and support while developing and implementing the concepts. The organizations receive support from Fingo Powerbank but also from a social design agency Butterfly Works, which has previously worked with UNICEF and the EU among others.
Experiments can be carried out in Ethiopia, Eritrea, Kenya, Malawi, Mozambique, Rwanda, Zambia, Somalia, Somalia, Tanzania and Uganda. Fingo Powerbank recommends placing the community-driven experimentations within already existing projects.
Schedule:
Launch and Q&A: 25th October 2021
Orientation, guidance and training on community-led design processes:
October/November 2021. Training sessions: Wed 10th 13-15, Tue 16th 13-14, Thu 18th
13-14. Sign up.
Formulation draft concept papers & feedback from Butterfly Works between 20th Nov to
10th December.
Submit final concept offer using provided application form by 15th December 2021
Receive final decision from Fingo by 20th December 2022
Forming and signing contracts: by 15th January 2022

Sharing lessons learned in a webinar: October-November 2022

Submitting the final report: December 2022