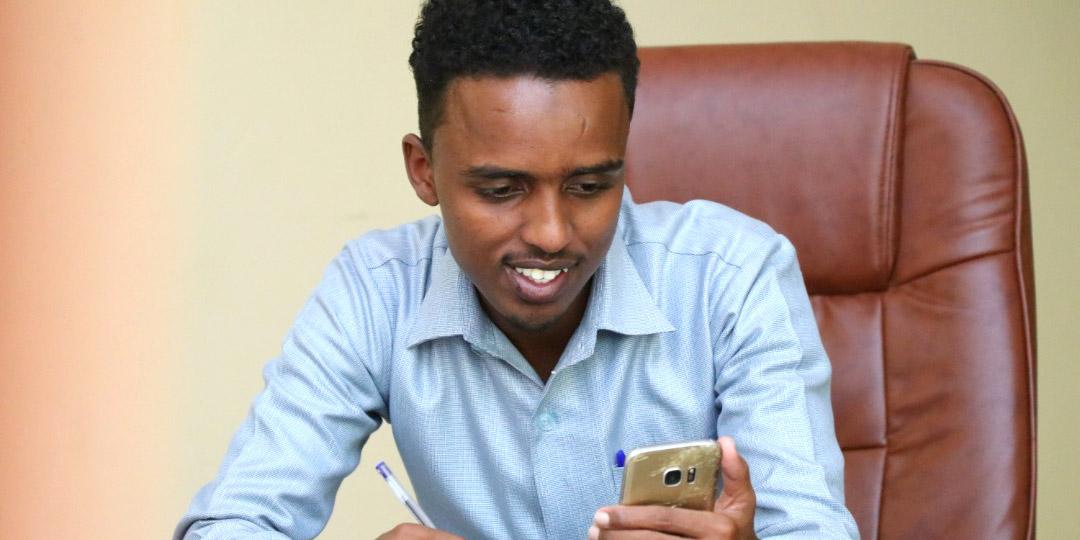 Youth Employability Platform
Deaconess Foundation and Somaliland Y-PEER built an app, Hiigsi, to support youth employment in Somaliland.
Introduction
The majority of Somaliland population are youth between the ages 15–35. And many of them are unemployed.
The youth face countless challenges in identifying vacant positions for new jobs and in obtaining required qualifications and mentorship opportunities. There are also limited information about the available jobs and gaps in youth's job finding skills.
Deaconess Foundation and Somaliland Y-PEER decided to tackle these challenges by building an app, Hiigsi. A one-stop shop for youth employment in Somaliland.
The experiment was conducted by Deaconess Foundation and Somaliland Y-PEER in collaboration with an IT company Telesom.
Results
In early 2022, the app is a work in progress. The platform is under construction – although it has taken big leaps forward. The team is uploading CVs of the youth to the platform and employers are testing it to upload their positions. Additionally, the team is developing a learning section for the platform as well as a list of mentors.
The aim is to upload 1 000 CVs and 20 training courses during the first action year of 2022. More than 200 employers are hoped to utilize the platform. The application will be officially launched on a later date.
Some hurdles have appeared during the process. After the organizations initially shared the plan with the IT company, the company informed that they have a similar plan. Still, they agreed to proceed the collaboration. There has been also challenges with keeping up on the schedule.
Scaling
The application is planned to be extended up to 10 000 applications. Once fully tested, the application could be used in any country or region. The organizations are planning to scale it to Somalia and Ethiopia.